Are you a young, sophisticated Gulf woman looking for fashion that is bold yet refined? Look no further than Demure & Co, an Indonesian modest wear label devoted to inspiring women with its exclusive range of luxury fashion pieces.
At Demure & Co, each piece is designed to elevate your style to new heights of elegance and beauty. From exquisite craftsmanship to opulent fabrics and special attention to detail and quality, every element is tailored to perfection to fit your curves just right. The brand features a unique juxtaposition between Abaya fashion and traditional luxury attire, combining the finest designer collections with Modesty.
The Demure & Co Signature line consists of top-grade fabrics collection including open Abayas, kaftans, and dresses that are perfect for Middle Eastern sensibilities. Each piece is designed to make an impression and stand out in a crowd. Demure & Co also has a special Prive line with luxurious evening gowns and limited edition pieces that are sure to turn heads.
But Demure & Co is more than just luxury fashion. It's about unlocking your personal style with a unique palette of style, fabrics, colors, and designs that are a symbol of personal expression. Whether you're looking for a statement piece or something more casual, Demure & Co has something for everyone.
For the younger clientele, Demure & Co also plans to launch its Weekend Luxury Loungewear line. With its stylish and casual pieces, you can stay chic and relatively conservative while still looking fashionable. And for the festive seasons, the brand has got you covered with its elegant and sophisticated pieces.
Demure & Co is redefining the creative encounter between Middle Eastern contemporary modesty and Indonesia's rich modest wear heritage. With its bold yet refined styles, Demure & Co is sure to elevate your look and unlock your individual style. Enter the world of luxury modest fashion with Demure & Co and get ready to make a statement.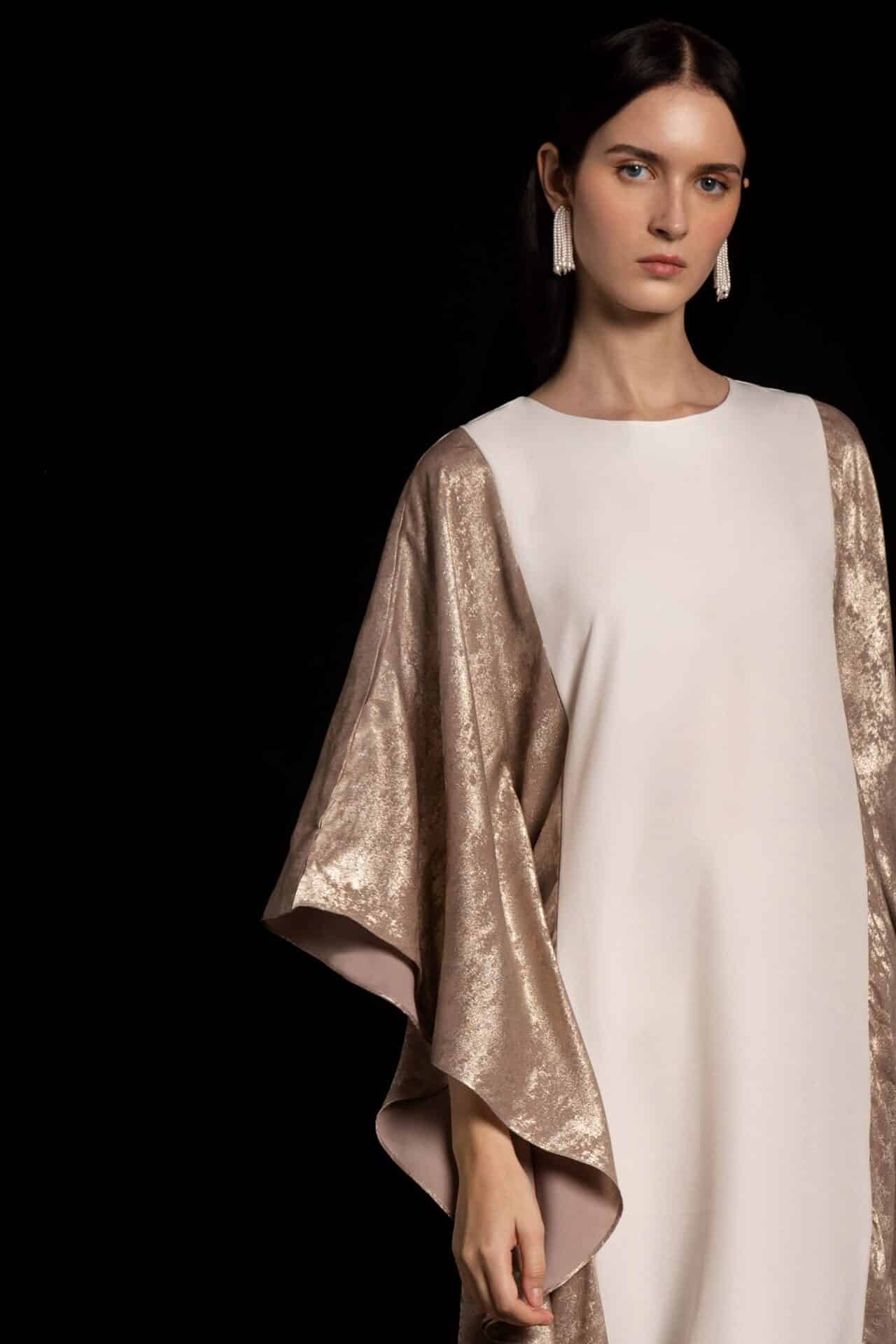 Related Post