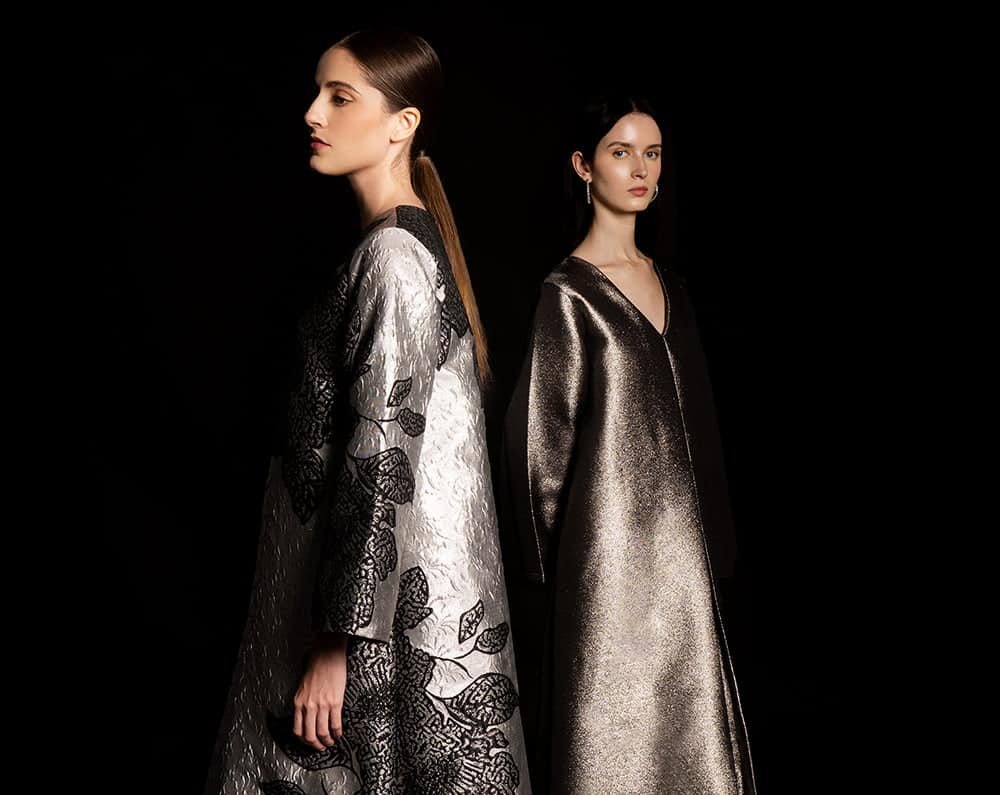 Our Story
Introducing the Demure & Co, a captivating fusion that intertwines the cultural heritage of Indonesia, the world's largest Muslim country, with the contemporary modesty of the Gulf. This extraordinary encounter redefines the boundaries of Middle Eastern modesty and Indonesia's rich legacy of modest wear, giving rise to a new realm of creativity.
Fashion
fades,
style is
eternal
Inspired by the vivid dreams of its visionary founders, whose roots trace back to the world of Italian luxury, Demure breathes life into a captivating juxtaposition between Abaya fashion and traditional luxury attire. Through creative depictions, Demure showcases the remarkable possibilities of modest womenswear, maintaining an essence of chic allure while embracing the essence of conservative elegance.
Small Acts, Limitless Transformation
Beyond our commitment to fashion, Demure & Co takes pride in collaborating with individuals and businesses dedicated to empowering underprivileged women. As a platform, we provide a voice to these courageous women, sharing their inspiring stories with the world. By doing so, we aim to showcase their inherent value and resilience, fostering a sense of inclusivity and empowerment. Through our brand, we aspire to not only offer exceptional modest wear fashion but also create a meaningful impact, celebrating the strength and determination of underprivileged women.
Fashion Industry facts
$1.8 Trillion
Global fashion industry value
$295 Billion
Modestwear category market value
107 billion
pieces of apparel sold yearly (2020)
of which
14 billion
pieces of modest apparel sold yearly (2020)
Global Issue
40 Million
refugees & asylum seeker around the world
19.5 million
Female refugees
They spend their hours confined to their homes, deprived of basic rights such as access to education and the opportunity to work and support themselves.
If all 14 Billion pieces of modest apparel produced in 2020 had the same Give-back program of 5 USD per item sold, as Demure & Co, the industry would have contributed towards underprivileged Women immigrant a Total Amount of
$70 Billion
to support underprivileged women empowerment
per order will be donated through our dedicated partner to support underprivileged women empowerment