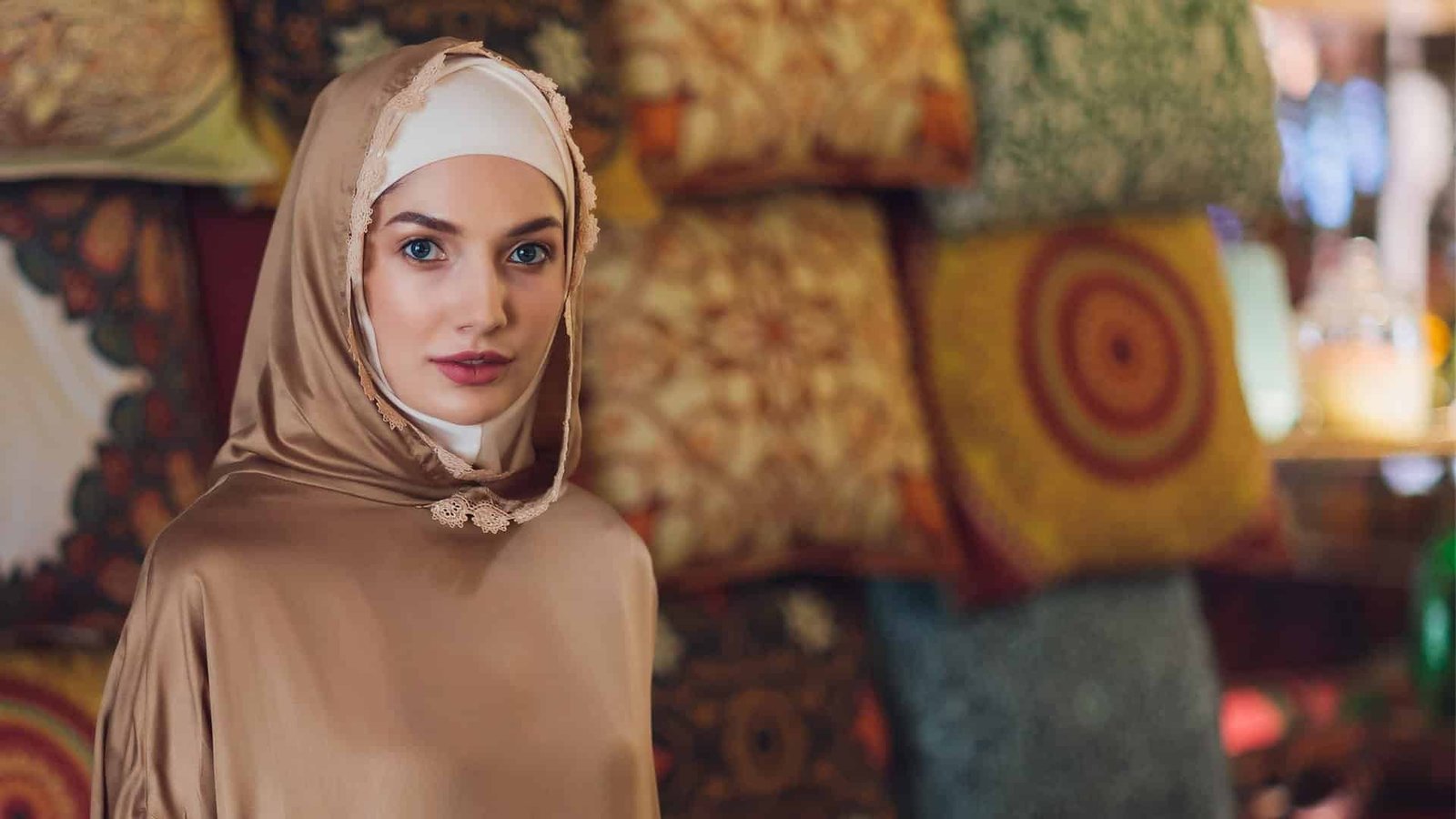 The fashion industry in the Middle East is evolving at a rapid pace, with luxury modest wear brands emerging as frontrunners in the industry. These brands cater to the predominantly Muslim and conservative population of the region, who also value fashion and modernity. Among the upcoming Modest wear labels in the market, Demure & Co, originating from Indonesia, stands out as a premium brand that redefines modest fashion.
Demure & Co combines cultural heritage from Indonesia, the world's largest Muslim country, and the Gulf region to create high-end luxury fashion pieces that symbolize elegance and sophistication. The brand offers a unique and exclusive collection of open abayas, kaftans, dresses, and evening gowns that embody modernity and style while staying true to the essence of modest fashion.
At Demure & Co, creativity meets functionality, and vibrant fabrics and impeccable craftsmanship take center stage. The brand aims to provide independent and modern women with powerful expressions of their individuality and sophistication through its stylish and comfortable designs.
Demure & Co's signature look is elegant and sophisticated, featuring bold colors, intricate prints, and detailed embellishments that take modest fashion to a whole new level. The brand is available across the Middle East, Indonesia, and online, with plans to expand to the UK and US markets in the near future.
The demand for high-end modest fashion is on the rise, and Demure & Co is at the forefront of this growing trend. The brand has already established its presence in the global market, and its popularity is soaring. By embracing modern design and traditional fabrics, Demure & Co has created a unique expression of individuality and sophistication, honoring the cultural heritage of the region while staying true to modern fashion trends.
In the Gulf fashion world, luxury modest wear has become the ultimate expression of personal style. From exclusive high-end luxury fashion brands like Demure & Co to major retail channels, the luxury modest industry is on the rise. Women are embracing modest fashion as a way to express their beliefs and values while maintaining their sense of style and sophistication.
Demure & Co is a prime example of how modernity and tradition can coexist in fashion, redefining modest fashion in the Middle East. As the brand continues to cater to modern, stylish, and independent women with its unique and exclusive collection, it is sure to remain at the forefront of the luxury modest wear industry.
Related Post