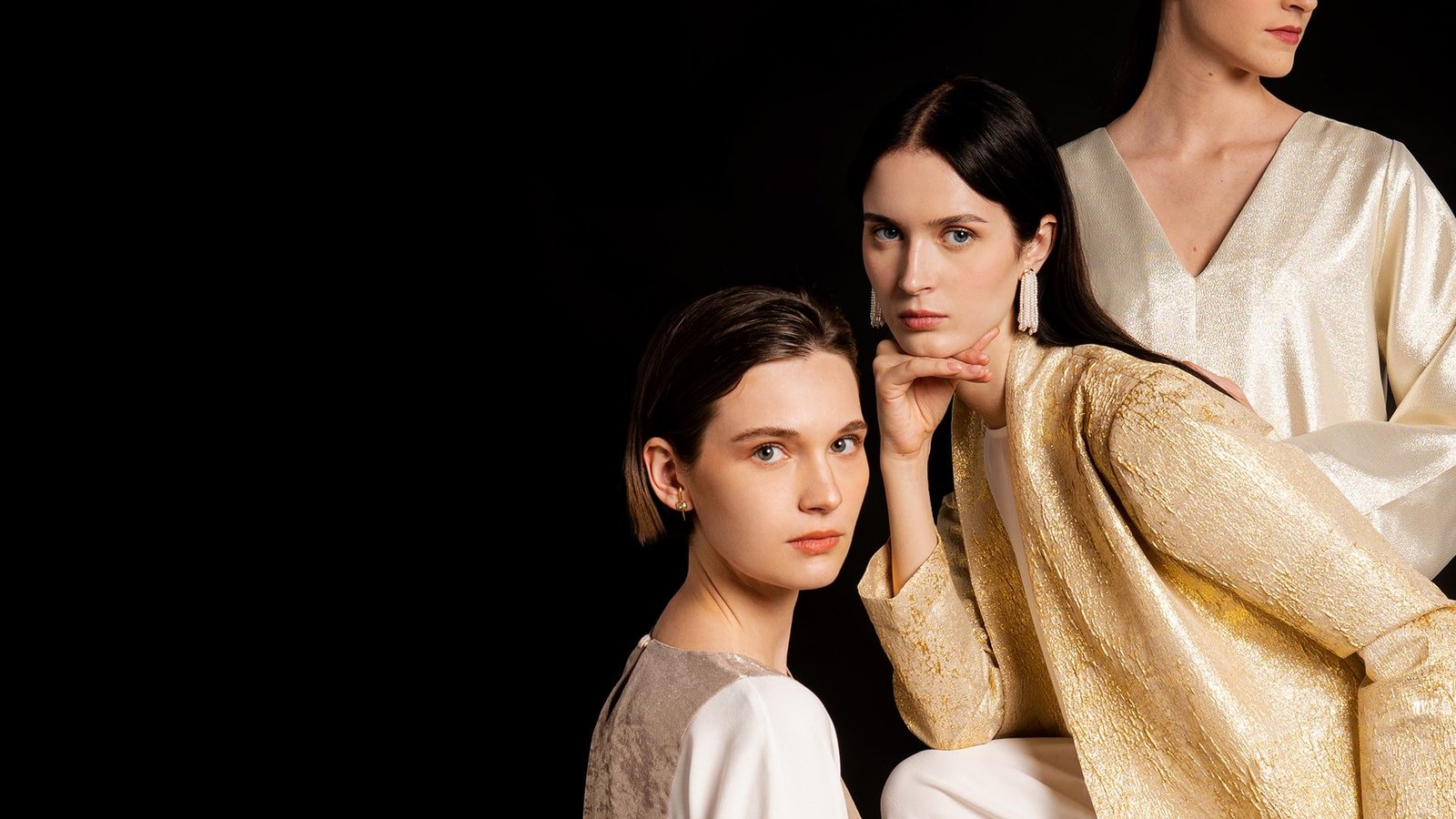 Demure & Co is more than just a brand – it's a creative encounter between two worlds that seamlessly blend traditional and modern styles. As an upcoming premium abaya label, the brand is dedicated to offering the ultimate luxury modest fashion ensemble to modern, stylish, and independent women worldwide.
Inspired by the cultural heritage of Indonesia and the Gulf, Demure & Co's signature collections showcase a fusion of contemporary modesty and traditional luxury attire. With an unwavering commitment to exquisite craftsmanship, luxurious fabrics, and eye-catching detailing, Demure & Co's open abayas, kaftans, dresses, and haute couture evening gowns are perfect for any occasion.
Gone are the days when modest fashion was limited to seasonal Ramadan capsules. Demure & Co is now available through major retail channels across the Middle East, including Dubai, Qatar, Oman, Indonesia, and online. With plans to expand to the UK and US in the next five years, Demure & Co is poised to become a global leader in modest fashion.
Demure & Co encourages young, sophisticated Gulf women to express their individuality with a wardrobe full of stunning pieces. From elegant abayas and kaftans to fashionable loungewear and sophisticated evening gowns, the brand offers a range of styles that cater to every taste and occasion.
In a world where fashion is constantly evolving, Demure & Co stands out for its timeless elegance, exceptional quality, and unparalleled attention to detail. With Demure & Co, every woman can feel confident, empowered, and beautiful in her own skin.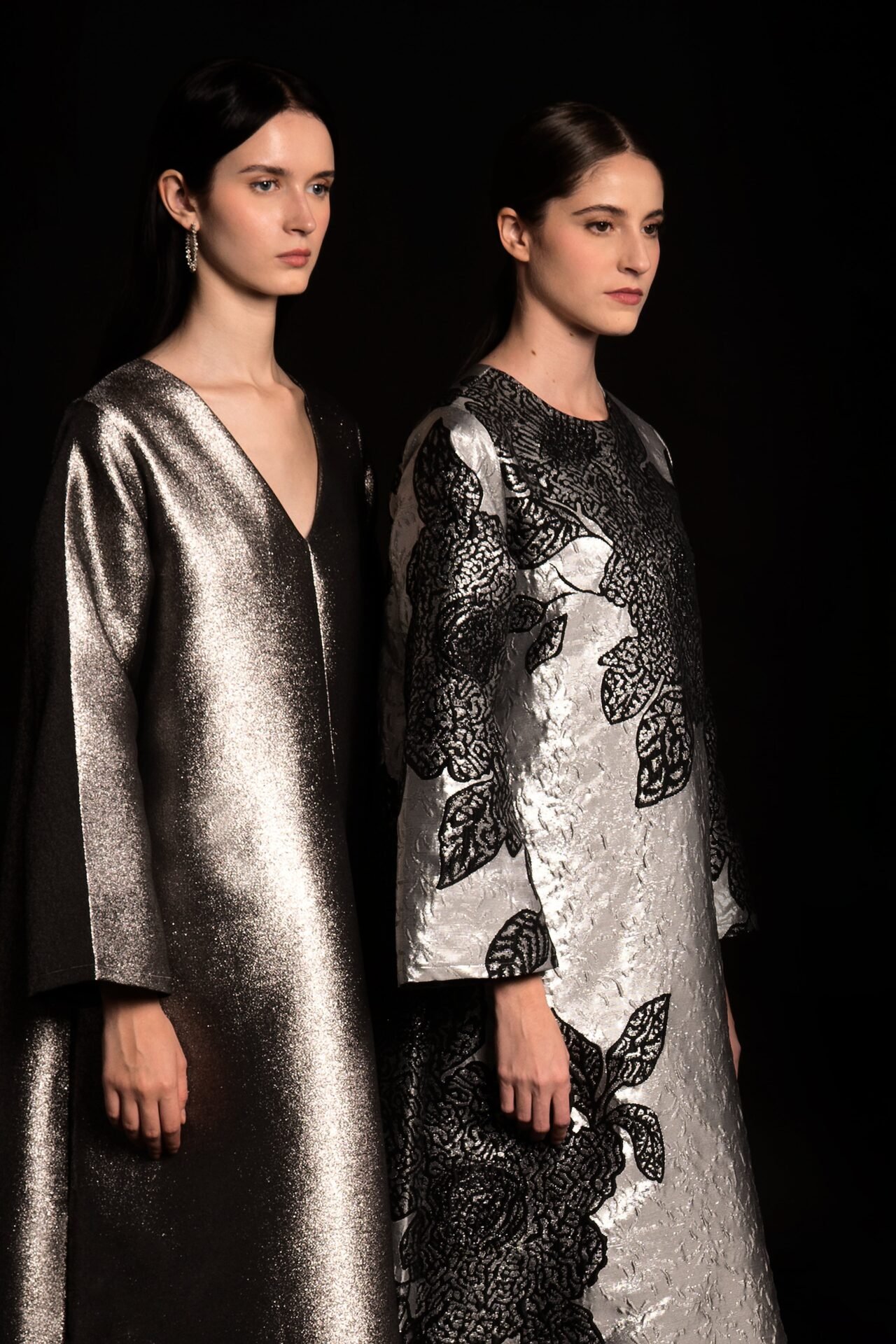 Related Post