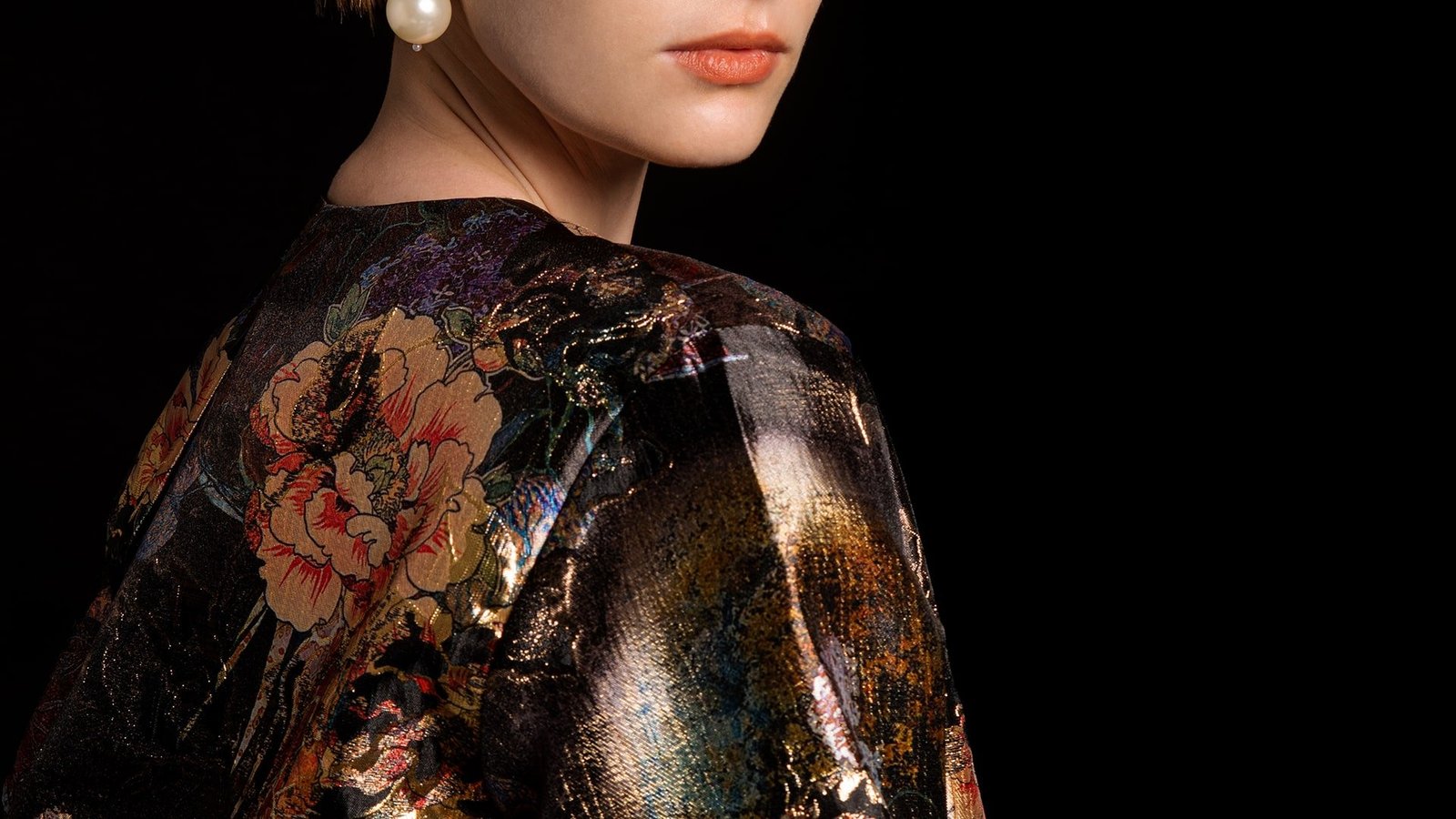 Demure & Co is an upcoming Indonesian premium modest wear label that redefines the narrative of luxury fashion for women. With a fusion of Abaya fashion and traditional luxury attire, Demure & Co's exquisite artisanship and opulent fabrics offer a unique palette of style, fabrics, colors, and designs that unlock individual style and make an impression no matter the occasion.
From the vivid dreams of its inspiring founders, each piece is tailored to perfection to make sure that it fits the wearer's curves just right. The Demure & Co Signature line consists of top-grade fabrics, including Grade A Korean Nidha, pure Japanese silk, and Lurex Jacquard, which are crafted to elevate style to new heights of elegance and beauty.
The Demure & Co collection features an array of open Abayas, kaftans, and dresses that are perfect for Middle Eastern sensibilities. In addition, Demure & Co's special Prive line offers luxurious evening gowns and limited edition pieces that are sure to turn heads.
By redefining the creative encounter between Middle Eastern contemporary modesty and Indonesia's rich modest wear heritage, Demure & Co is devoted to inspiring young, sophisticated Gulf women who are bold yet refined. The brand is committed to changing mainstream narratives about women's luxury fashion and empowering women to express their individuality.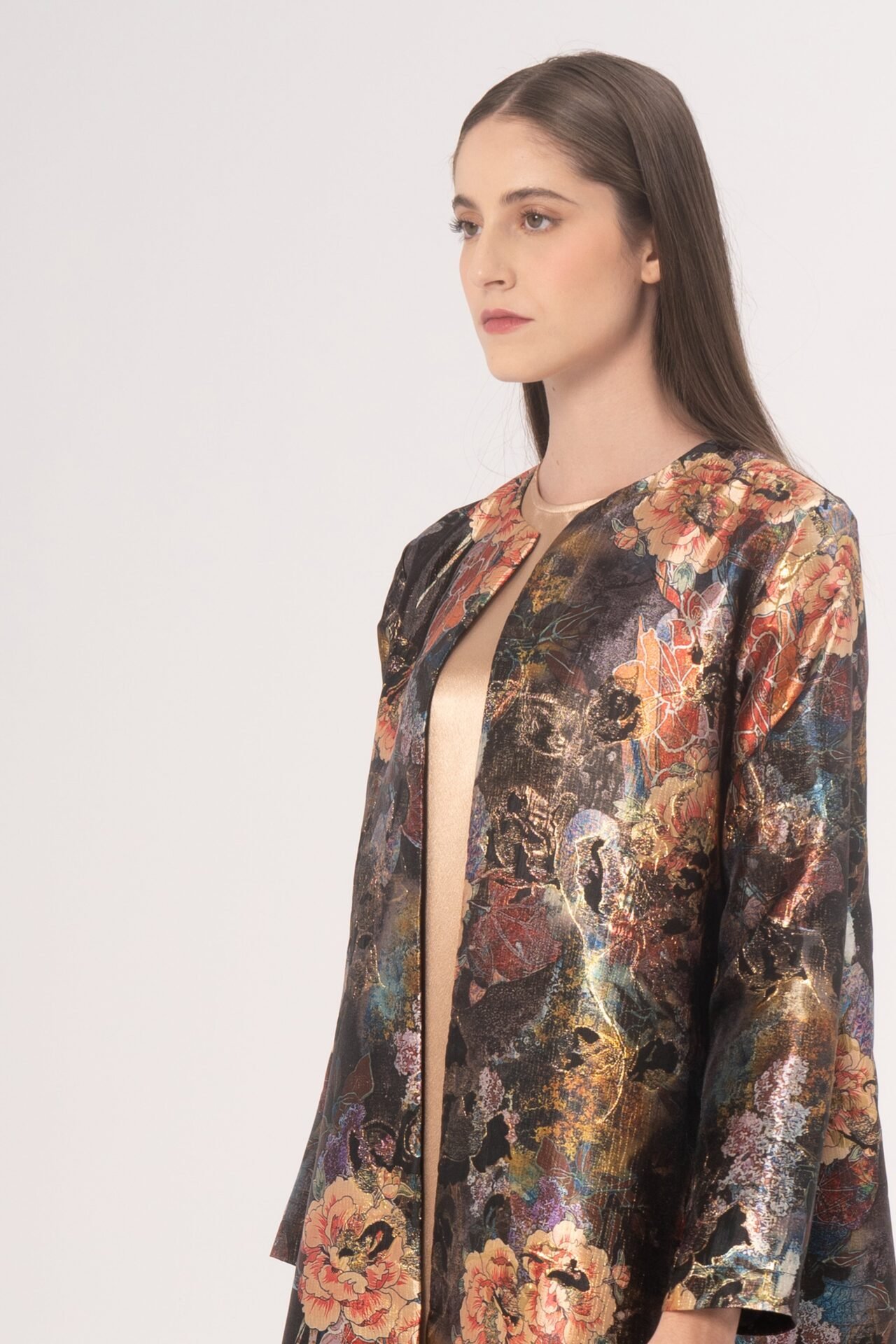 For the younger clientele, Demure & Co also plans to launch its Weekend Luxury Loungewear line, which features stylish and casual pieces that allow for chic and conservative looks while still being fashionable.
Experience the pinnacle of craftsmanship with the luxurious artisan-made pieces from Demure & Co. Unlock your individual style with the timeless elegance of Demure & Co. Enter the world of luxury modest fashion with Demure & Co and get ready to make a statement.
Related Post